I'm a North Carolinian, #boymom, and the sole owner of Wayfaring Baby.
I started my cloth diapering journey with my first son, Noah, all the way back in 2013. There weren't many options at the time, but I fell in love with it, nonetheless.
Fast forward 5 years, we welcomed our second baby boy, Jack, into the world. I was so excited to get to use cloth diapers again! As I dove back into the world of all things cloth, I realized that a lot has changed in the past few years.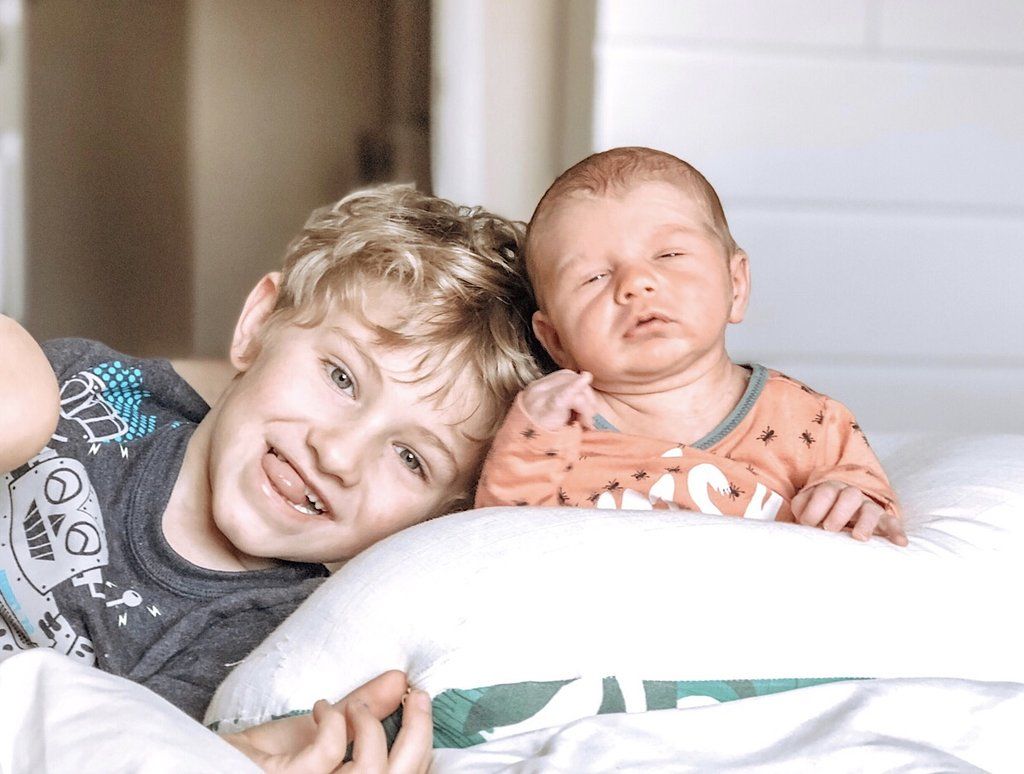 Wayfaring Baby started with a goal. I wanted to get as many people as I could to fall in love with cloth diapering their children. Not only can cloth diapering help save your family money, it helps save our planet at the same time.
By offering a wide variety of diapers, accessories, and other adorable, natural baby goods (while supporting US based businesses) we hope to make your parenting journey just a little bit easier.
Have questions about cloth diapering? Feel free to message me on Facebook. I know first hand how overwhelming cloth can seem at first.
Have a question about our products, or want to leave feedback? Please Email us.
Thank you, so very much, for shopping at Wayfaring Baby and helping support our little family.
-Brooke